Home » Blog » We're Selling Game Day Parking for a Good Cause!
We're Selling Game Day Parking for a Good Cause!
Posted by: Georgia Center for Sight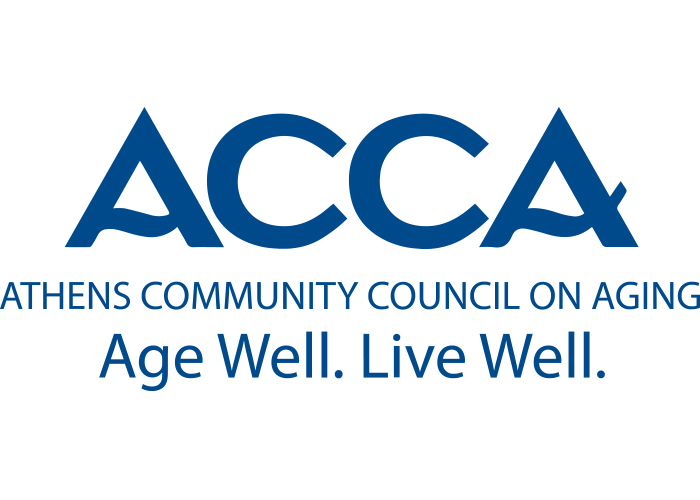 Georgia Center for Sight cares about the Athens community. This Saturday, we are donating all the proceeds we receive from parking spot sales for the UGA vs. Murray State game to the Athens Community Council on Aging, better known as ACCA. If you're not familiar with the organization, it is a private, nonprofit institution committed to enhancing and prolonging the lives of elderly people in the Athens area. It serves 27 counties in Georgia, and is one of the chief agencies of its type in the Southeast.
ACCA began over 50 years ago in July of 1967, when a group of locals realized the dire need for elderly assistance in the community. With the help of over 200 volunteers, it provides visitation and recreation programs to more than 7,000 older people in Athens and surrounding areas. Elderly folks can receive meals, companionship, and access to healthcare at ACCA. It also provides exercise and wellness classes, as well as social trips and gatherings. If a member simply needs a ride to the grocery store, ACCA provides door-to-door transportation services. Also, if any members want to be employed again, the Senior Community Service Employment Program at ACCA connects adults 55 years and older with job training and education. Its purpose is to help those who still can and want to work find jobs that they would not have been qualified for before training.
ACCA's mission is simple: "to promote a lifetime of wellness through engagement, advocacy, education and support." The organization values a strong community, and is proud of its core values:innovation and imagination, kindness and respect, quality and commitment, generosity and gratitude, and learning and sharing. Without all of these ideals, there would not be the support needed to ensure that elders in the community are aging well. It is a great agency that we are happy to be supporting here at Georgia Center for Sight.
We are proud to help raise money for such a wonderful organization, and our hope is to help spread the word about their kind and noble service.
To learn more about how you can purchase a game day parking spot on 9/7 to support the ACCA, call us today at 7065469290.
---