Home » Blog » UGA games we're most excited for and why
UGA games we're most excited for and why
Posted by: Georgia Center for Sight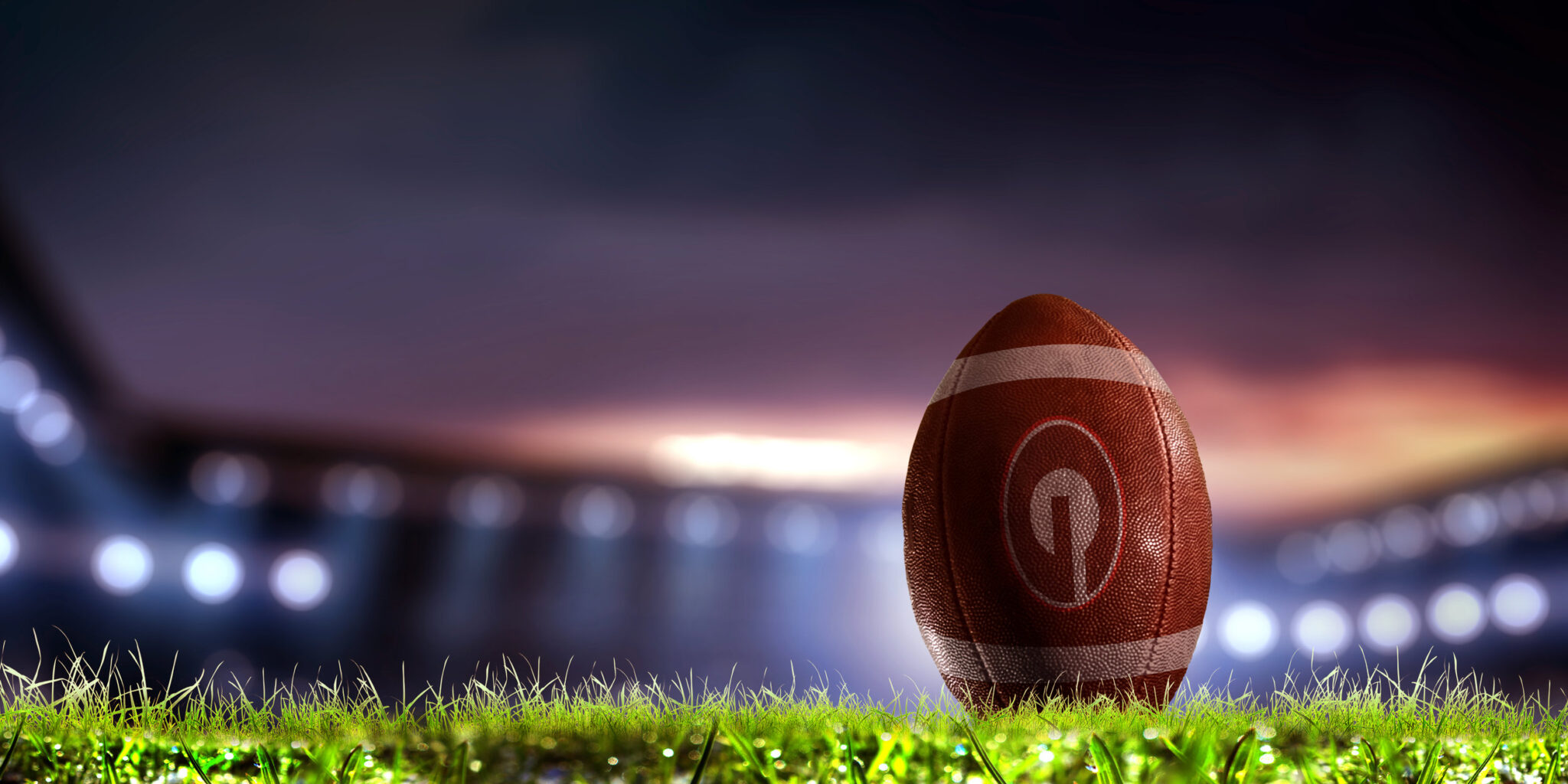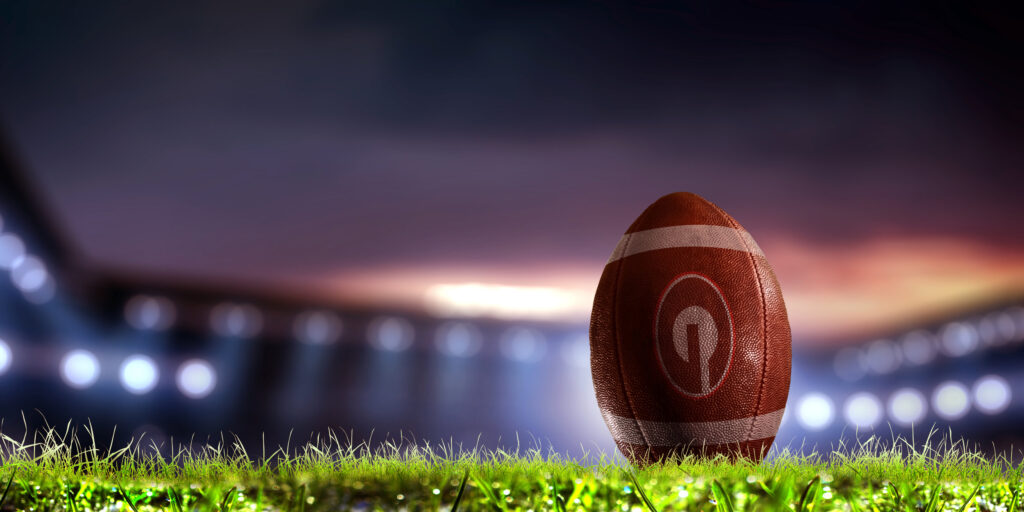 It's hard to deny the excitement brought by Saturdays in Athens during the fall. Approaching uga football season, we've got more than enough games to look forward to. It seems like this 2019 team will have us standing amongst college football's elite once again. Beyond serving patients, performing LASIK and cataract surgery, and checking eyes, we are major dawg fans. After looking at the uga football schedule, we wanted to share the 3 games we are most excited for:
Notre Dame: September 21st marks the time for Georgia to tackle the Fighting Irish once again, aka Notre Dame. Flashing back to the second week of the 2017 season, we witnessed the dawgs defeat their team with a score of 20-19. Notre Dame may have been undefeated in the regular season and earned a spot in the College Football Playoffs, but UGA is ready to face them once again. The game is expected to be one of the best this season. Coming out of what we anticipate to be a victory in Nashville (for UGA) and in Louisville (for Notre Dame), this should be an interesting game. With high rankings and tension on both ends, we look forward to the rematch.

Florida: There's nothing better than some good ole Georgia/Florida rivalry. Beyond being named World's Largest Cocktail Party, the rivalry and fun dates back to 1933. Amongst the absurdly large amount of tailgating, we look forward to watching UGA football put the Gators in their place just as they have done in the past.

Auburn: The dawgs might have won the last couple of games against Auburn, but we can't deny one of our oldest southern rivals. Auburn stands as one of our biggest SEC foes since they first battled in out in 1892. Hopefully the 2019 game goes better than the 2017 game, keeping the dawgs on top.
At Georgia Center for Sight, we cheer on our patients AND the dawgs. We can't wait to serve our fellow UGA football fans this fall. Call us today to schedule an appointment whether you need a general checkup, cataract surgery, LASIK, or more.
---