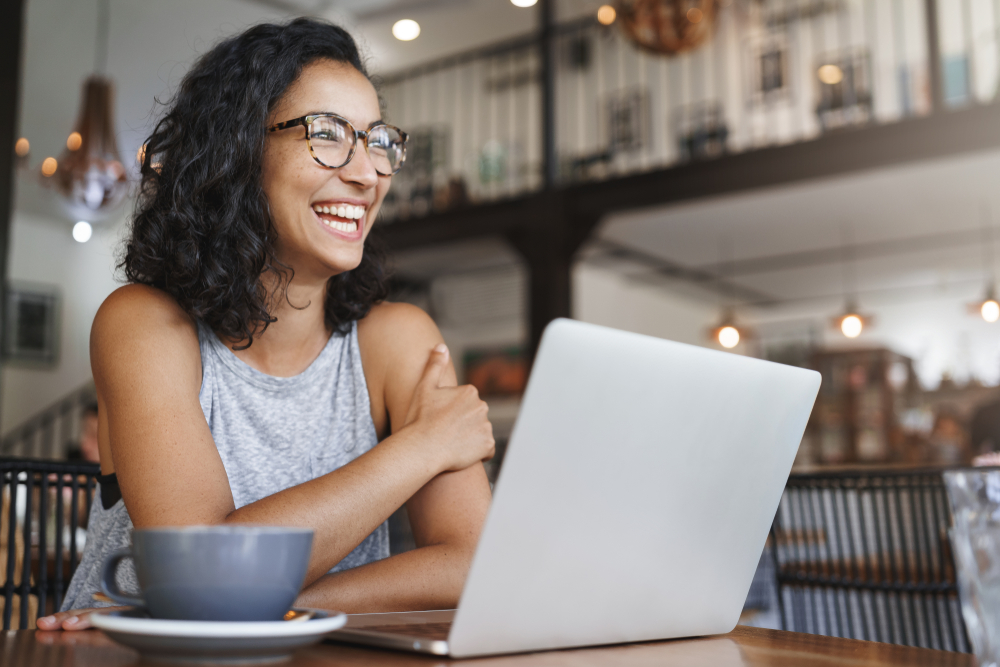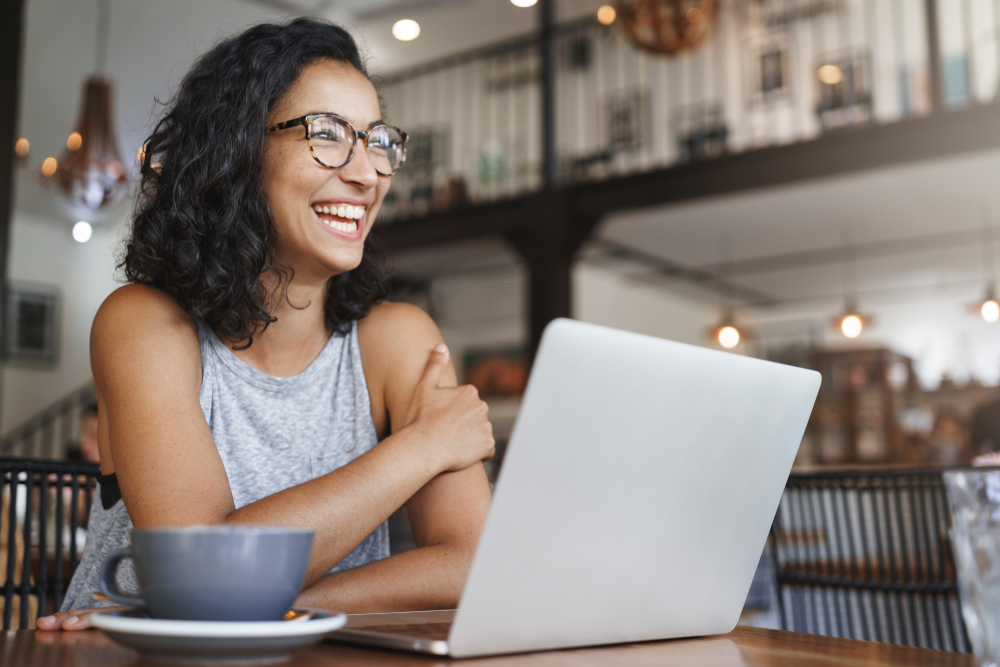 When it comes to vision correction options, there are many to choose from. One of these is a procedure called PRK performed by Dr. Dong at Georgia Center for Sight in Athens, GA.
What is PRK?
PRK is a vision correction procedure that produces virtually identical results to LASIK. PRK and LASIK share similarities, as both reshape your cornea to correct refractive errors. 
Like LASIK, PRK corrects nearsightedness, farsightedness, and astigmatism. PRK also uses a WaveLight excimer laser to reshape the cornea. However, this is where many of the similarities end. PRK corrects refractive errors by removing the epithelial layer of the cornea. The epithelial layer of the cornea is removed using an alcohol-based solution applied to the cornea.
The epithelium regenerates, growing back after about three to five days after PRK. Dr. Dong will place a bandage contact lens over your eye to help it heal effectively once PRK is complete.
It can take several days before your vision improves. You may experience discomfort or eye pain as the corneal layer grows back. The recovery period after PRK is more prolonged than LASIK, but you will see visible results gradually as you continue recovering and healing.
PRK vs. LASIK
PRK is a vision correction procedure that received FDA approval before LASIK. The two procedures share some similarities but are distinctly different ways of correcting vision.
PRK Does Not Create a Flap
One of the most significant reasons why LASIK is as popular as it is is because it involves creating a flap in the cornea. Creating a flap helps surgeons access the cornea's middle layer to reshape it and correct refractive errors during LASIK.
However, during PRK, a flap is never created, which can make PRK much more attractive to patients with thinner than normal corneas or dry eye syndrome. Those with thin corneas are not good LASIK candidates because removing even a tiny amount of tissue from the cornea can cause severe visual complications.
Patients with dry eye syndrome may also find out they are not suitable for LASIK because the most common side effect after undergoing the vision correction procedure is dry eyes, albeit usually temporarily. PRK is often a better and safer choice for these patients because it does not create a flap, which is thought to increase the chances of dry eye after LASIK.
It May Take Longer to Experience Visual Improvement After PRK
Many LASIK patients experience almost instant improvements to their vision, usually a few hours or a day after the procedure. But PRK may take longer before patients start seeing results. Vision is also not as clear right after PRK; though it gradually improves, it takes longer than LASIK to stabilize.
PRK Has a Longer Recovery Period than LASIK
Although LASIK and PRK produce virtually identical results, PRK patients usually take much longer to recover. It can take a month before vision recovers and heals after PRK. With LASIK, patients start experiencing improved vision quite quickly and can return to most typical activities within a day or two. The recovery period of PRK can also be more uncomfortable due to the epithelium needing time to regenerate after its removal.
Because LASIK only involves creating a flap that acts like a natural bandage, LASIK patients experience far less discomfort after the first day or two of recovery. Despite the differences between PRK and LASIK, both are excellent methods of vision correction. PRK can be a great way to correct your vision, whether you qualify for other vision correction procedures or not.
Learn more about PRK and if you may qualify for this procedure by scheduling your consultation with Dr. Dong at Georgia Center for Sight in Athens, GA, now!
Request an Appointment
---
Related Pages