Home » Blog » How Summer is Different with LASIK
How Summer is Different with LASIK
Posted by: Georgia Center for Sight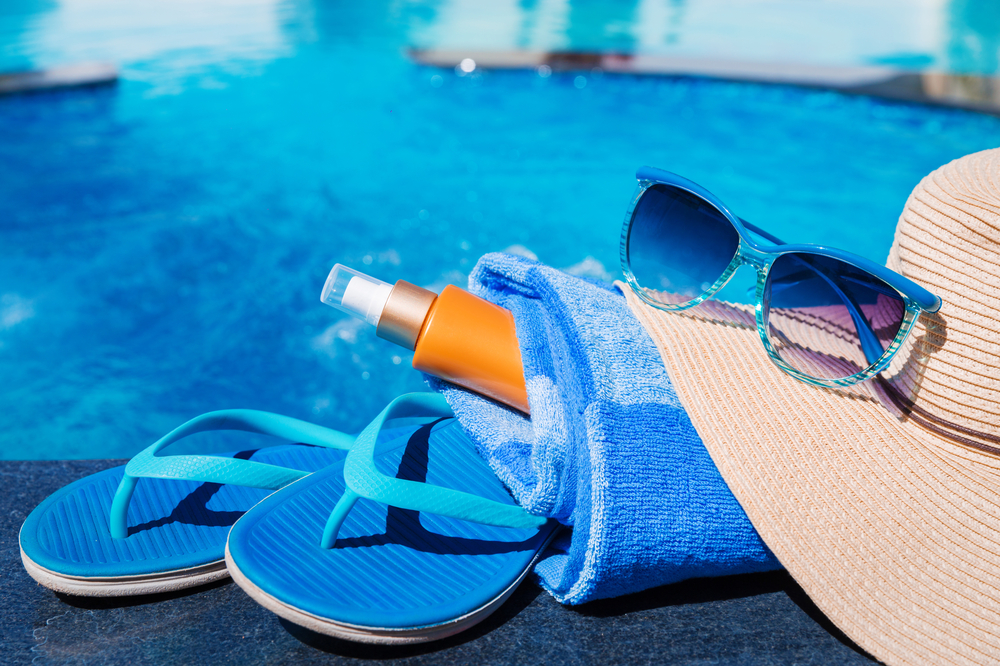 Although we love Georgia summers, the hot season brings added difficulty for those of you with troubled eyesight. Lounging by the pool might be fun, but not when you're squinting into the sun with your prescription eyeglasses. Your glasses and contacts may seem like a necessity, but you can change that with LASIK eye surgery. Do you want to enjoy summer without the constant upkeep of your glasses and contacts? Still hesitant? Read a little bit about how LASIK Athens can improve your summer:
1. Say Goodbye to Sweaty Adjustments
With summer comes the relentless Georgia heat, and we all know what that means. Double the sweat. There's nothing more frustrating than having your glasses slide around on your sweaty face and constantly having to push them back up. After LASIK eye surgery Athens, you can lounge by the pool or get active without this persistent annoyance.
2. Poolside Relaxation
Nothing beats reading a good book by the pool, but it can be difficult with bright sunlight. Sunglasses aren't even an option unless you wear contacts, and regular eye glasses don't block the sunlight. It's hard to enjoy a book if you're constantly having to squint and readjust your glasses. And for those of you working on a tan, you may get some unwanted tan lines. With lasik eye surgery, you can get rid of the hassle and soak up the heat in peace!
3. Swimming
Tanning is nice, but sometimes you need to cool off. However, you can't swim in your glasses and you certainly don't want to get in the pool with contacts. Doing so, you take the risk of getting an eye infection or causing major irritation. With LASIK Athens, you can swim laps without feeling unsafe!
4. Sports
Playing sports with friends during the summer is a great way to stay active and have fun, but glasses and contacts can make it difficult. Your glasses are constantly falling off when you run around and contacts cause dry eyes. If you're looking to improve your athletic performance and increase enjoyment, you should consider LASIK eye surgery.
If you want to learn more about LASIK eye surgery, LASIK cost, or LASIK surgery recovery time, contact us at Georgia Center for Sight. We are here to help you have the best summer possible and a lifetime of great eyes!
---