Home » Blog » Why the Holidays are the Best Time to get Lasik
Why the Holidays are the Best Time to get Lasik
Posted by: Georgia Center for Sight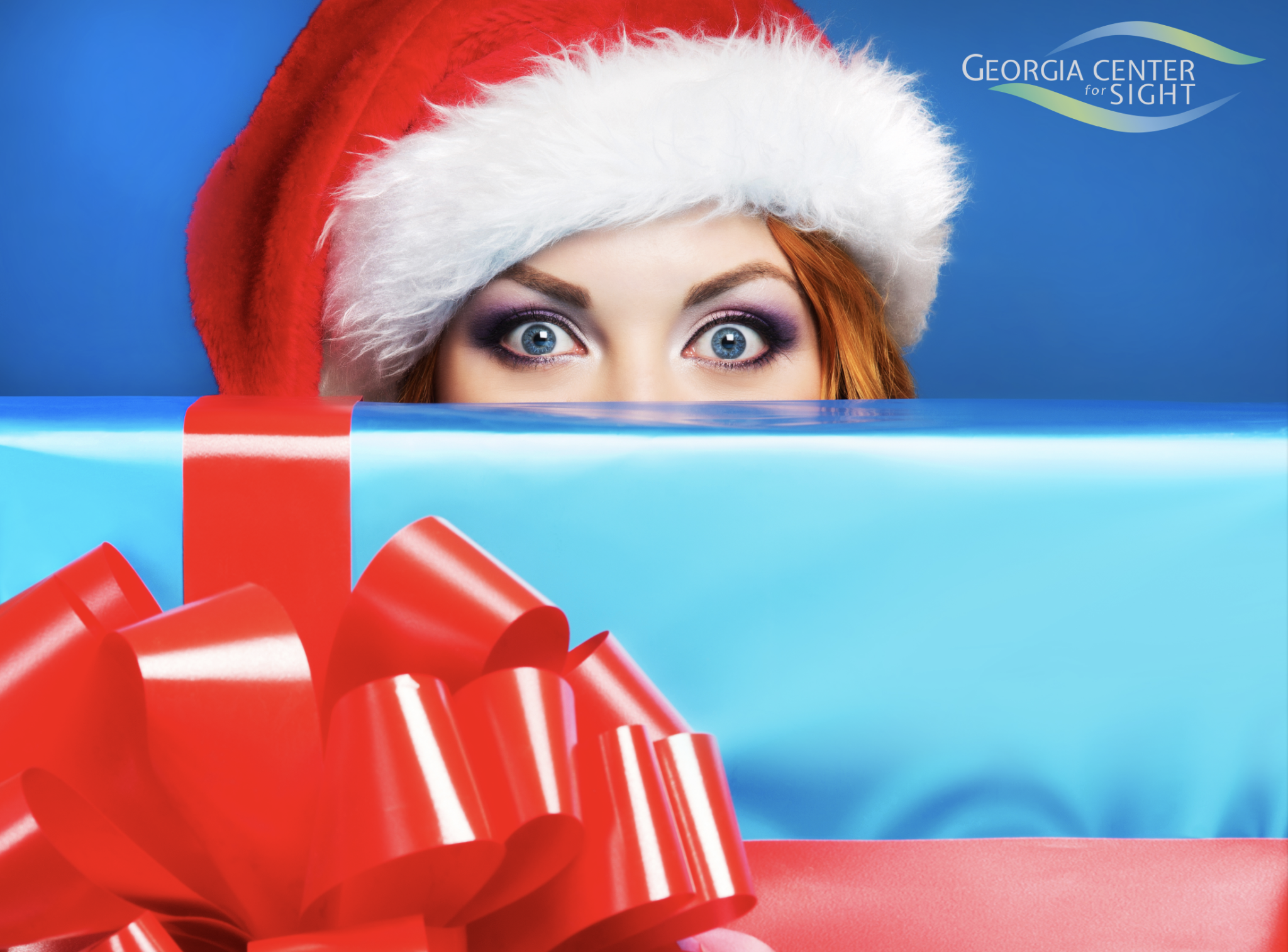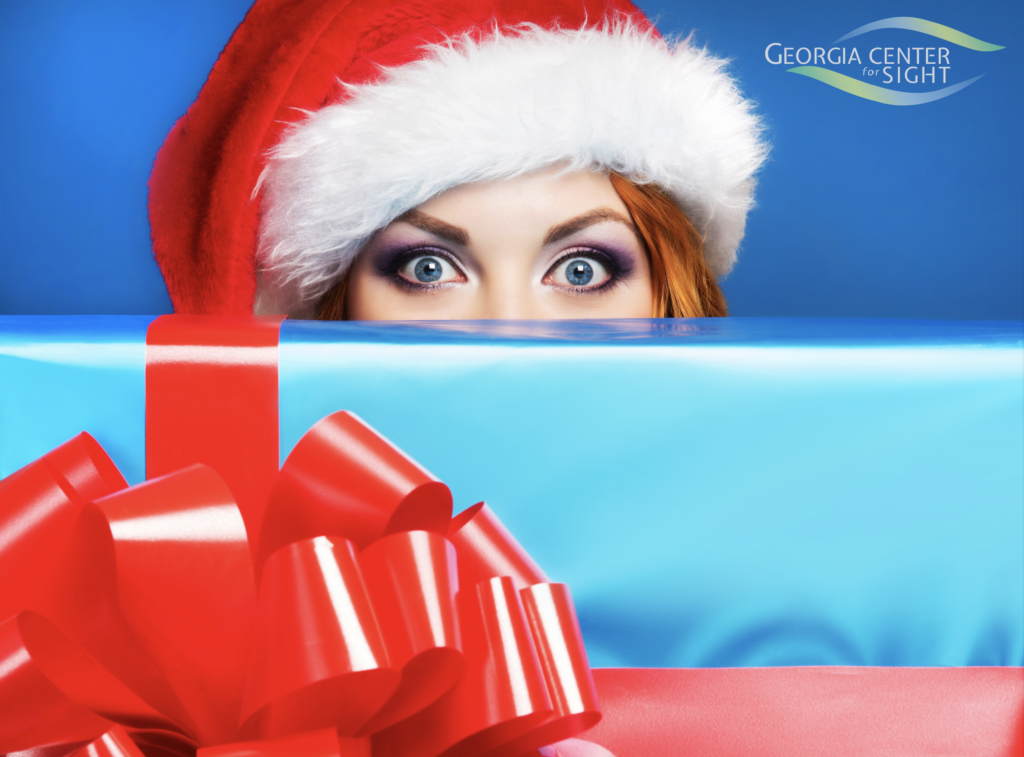 With the holidays right around the corner, the timing has never been better to get LASIK. Whether you're tired of your glasses fogging up after sipping hot cocoa, or tired of your eyes drying out while wearing contacts because of the dry climate in the winter, LASIK might be the right solution for you. The holidays are the best time of the year to get LASIK for several reasons:
Convenience and comfort with LASIK: Excited for all the winter festivities? Don't let pesky glasses and contacts get in the way of you enjoying outdoor activities this winter. Whether you're into ice skating, skiing, checking out holiday decorations around the neighborhood, experience the convenience and comfort of life without glasses and contacts after having LASIK eye surgery done.
Added confidence during the holidays: Feeling self-conscious about how you look in your glasses? Getting LASIK around the holidays ensures that you'll be feeling your best when it comes to holiday photo-ops with friends and family.
LASIK is an easy and quick procedure: According to Georgia Center for Sight's very own Dr. Dong, the laser portion of LASIK takes about 30 seconds and is a rapid and relatively easy pain-free procedure. From start to finish, LASIK eye surgery only takes a few minutes.
LASIK eye surgery recovery time is short: Typically, you will be able to return to normal activities within several days. You should be able to resume driving and return to work within 2 to 3 days. That means you can get back to spending time with friends and loved ones sooner rather than later, and you'll have bettervision to help make spending time with them even better.
LASIK pays off in the long run: Questioning whether LASIK is worth it? The costs associated with glasses and contacts add up. If you add up the cost of an eye exam ($150), contacts ($250), contact supplies ($150), and glasses ($200) and multiply the total ($750) by 10 to represent a time period of 10 years, the total amount of money spent is $7,500. With LASIK, you don't have to worry about the cost of upkeep. It's a one-time procedure and a one-time fee of $4,000. You can check out more information on LASIK eye surgery cost analysis on our previous blog.
Use LASIK as a new topic of conversation at holiday get-togethers: Tired of answering the same questions from distant relatives around the holidays about your relationship status, job, and future plans? If you get LASIK around the holidays, you have a new topic to discuss around the dinner table.
We understand that money can be tight around the holidays, if you're worried about LASIK eye surgery cost, we have good news. Georgia Center for Sight offers pricing plans and financing options. Georgia Center for Sight also accepts Care Credit for services like LASIK. Schedule your free consultation today at Georgia Center for Sight. Call (706) 546-9290 or visit our website for more information.
---