Home » Blog » Eye Safety Tips for the Fall
Eye Safety Tips for the Fall
Posted by: Georgia Center for Sight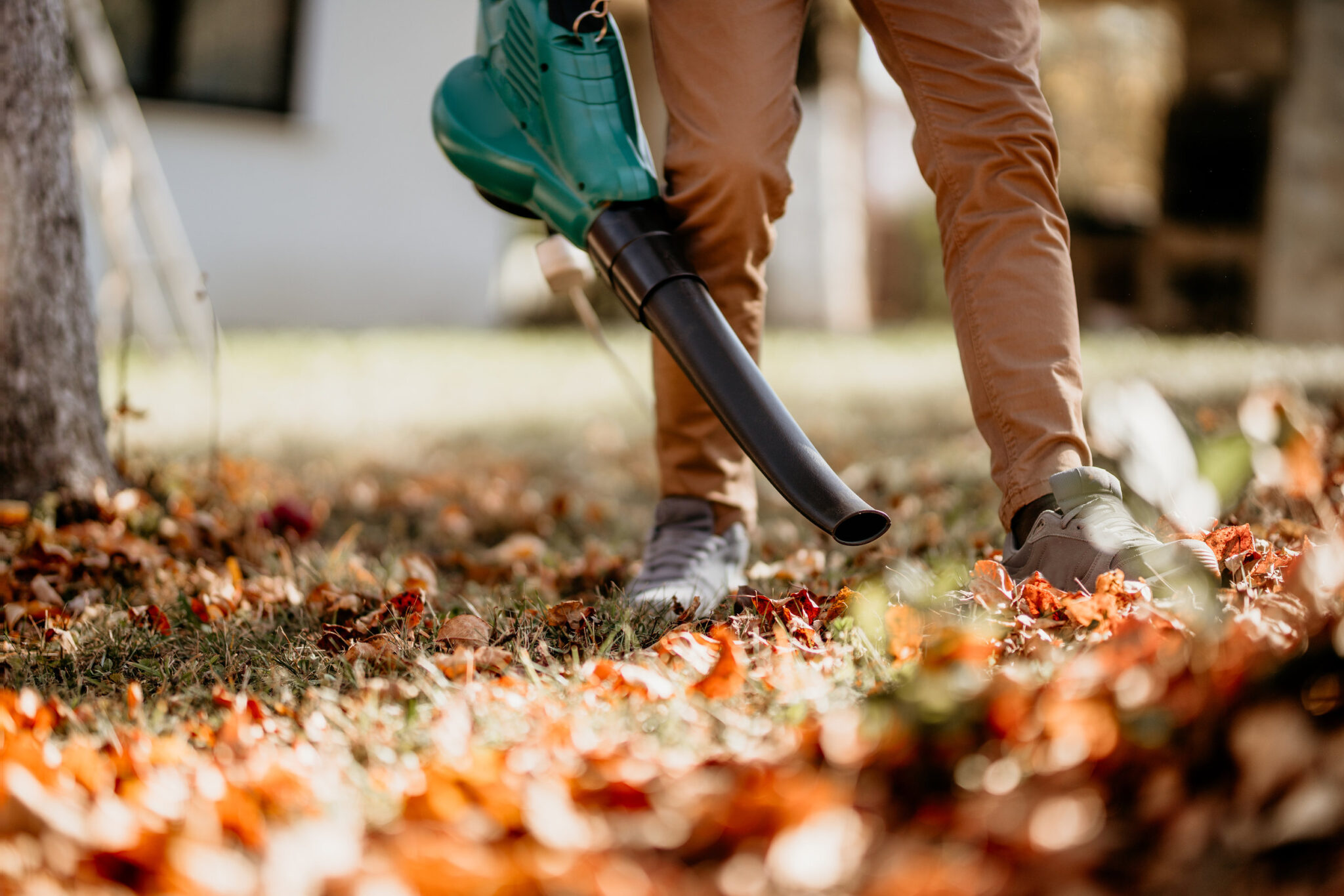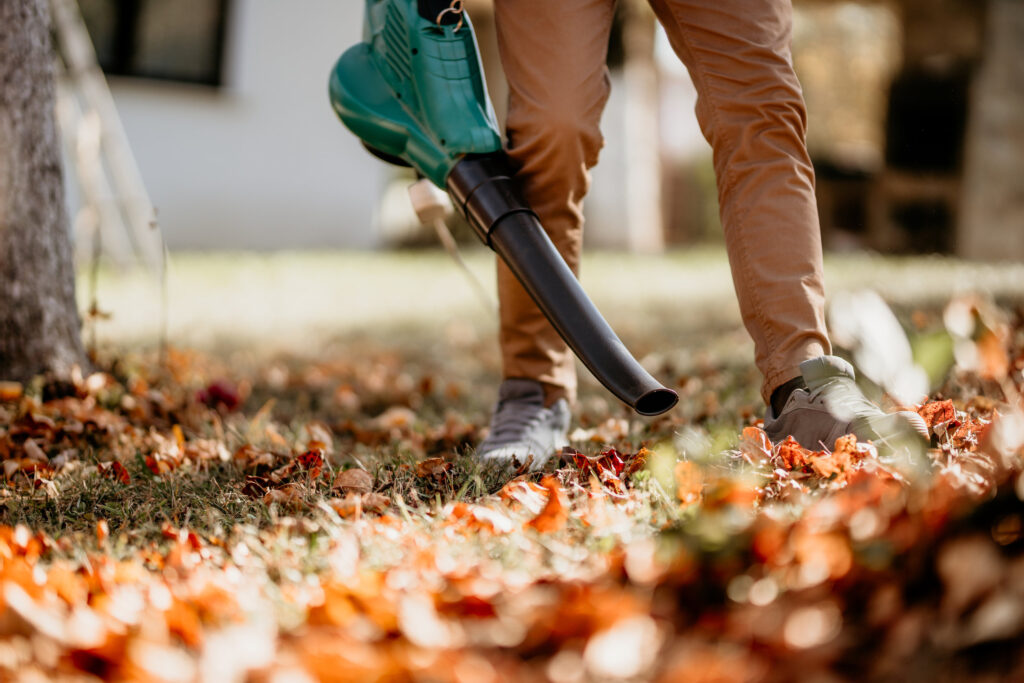 Cooler weather is upon us. While warmer months call for the use of sunglasses, eye safety is important year-round. As the leaves begin to change and it cools down for fall, make sure you're protecting your eyes with these eye safety tips.
1. Use eye safety glasses
As the leaves continue falling, make sure you put on some eye safety glasses before getting out your leaf blower. Protect your eyes from injury by wearing glasses any time you're exposed to dust or flying particles.
2. Don't put your sunglasses away just yet
Even as the weather is cooling down, the sun is still shining. Make sure you protect your eyes from harmful UV rays by wearing sunglasses for eye protection.
3. Beware of fall eye allergies
Although people typically associate allergies with the spring, seasonal allergies also impact people in the summer and fall. With common triggers like mold spores and pollen from grasses, trees, and weeds, protect your eyes this season with sunglasses to shield your eyes from these allergens. Additionally, consider trying to stay indoors when pollen counts are highest.
4. Keep your eyes moisturized
If you are struggling with fall eye allergies and you need a quick fix, it may be a good idea to use eye drops. We all know that Georgia weather changes quickly. When the temperature drops eyes tend to dry up. Protect your eyes and keep them moisturized with eye drops.
5. Eat well to see well
As the holidays roll around, it is easy to give up on eating healthy. Watching what you eat can help with your eye health and eyesight.
Eating foods like carrots and sweet potatoes this holiday season can help strengthen your eyes. Both carrots and sweet potatoes are rich in beta carotene. Carrots also contain vitamin A which helps the surface of the eye stay moist. Sweet potatoes contain vitamin E. Research suggests that vitamin E may help prevent cataracts. Chow down on these foods this fall to help strengthen your eyes.
Keep these eye safety tips in mind as you're gearing up for the fall. For more information on eye protection this season, feel free to contact Georgia Center for Sight at (706) 546-9290.
---