Home » Blog » Why you should get LASIK before Halloween
Why you should get LASIK before Halloween
Posted by: Georgia Center for Sight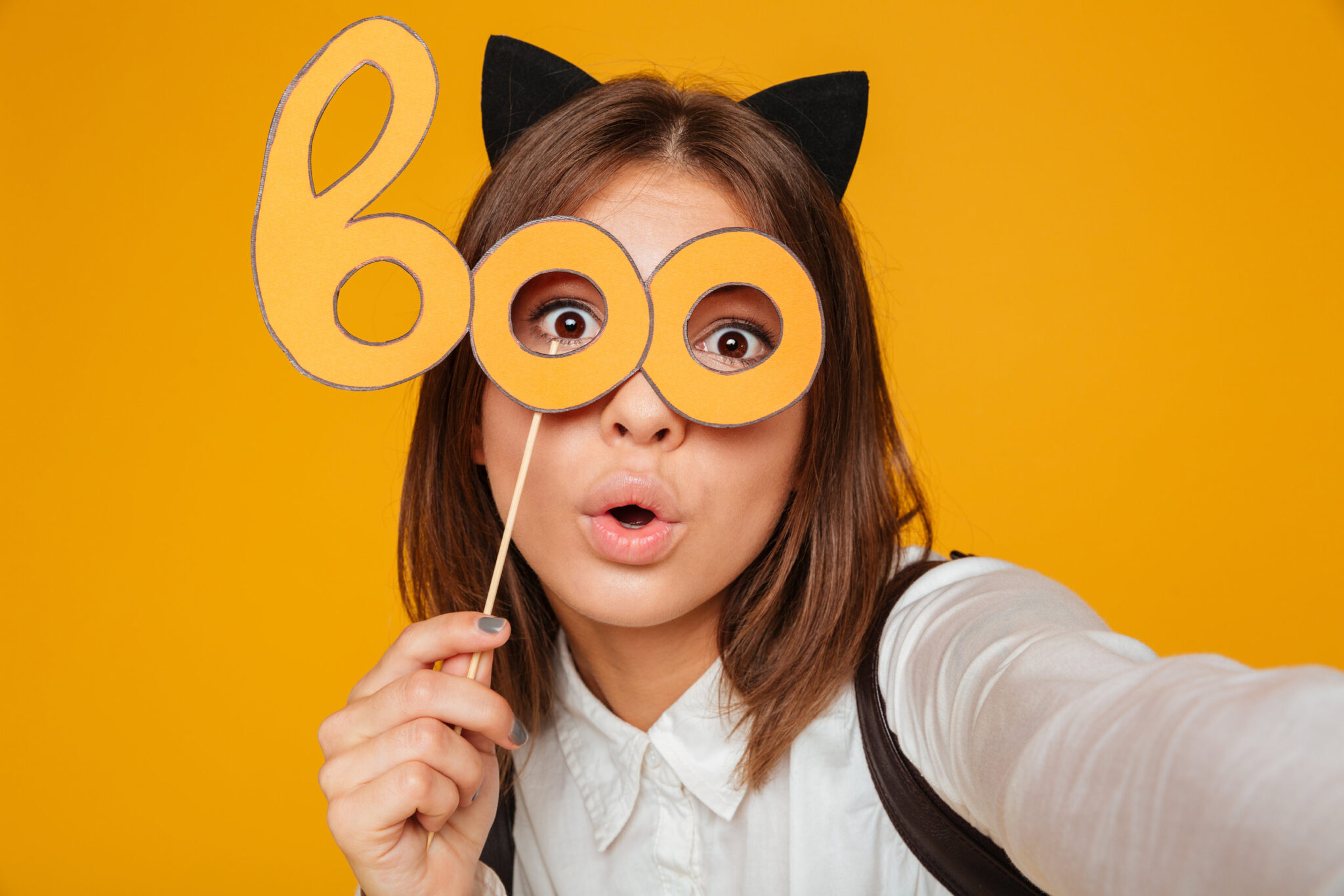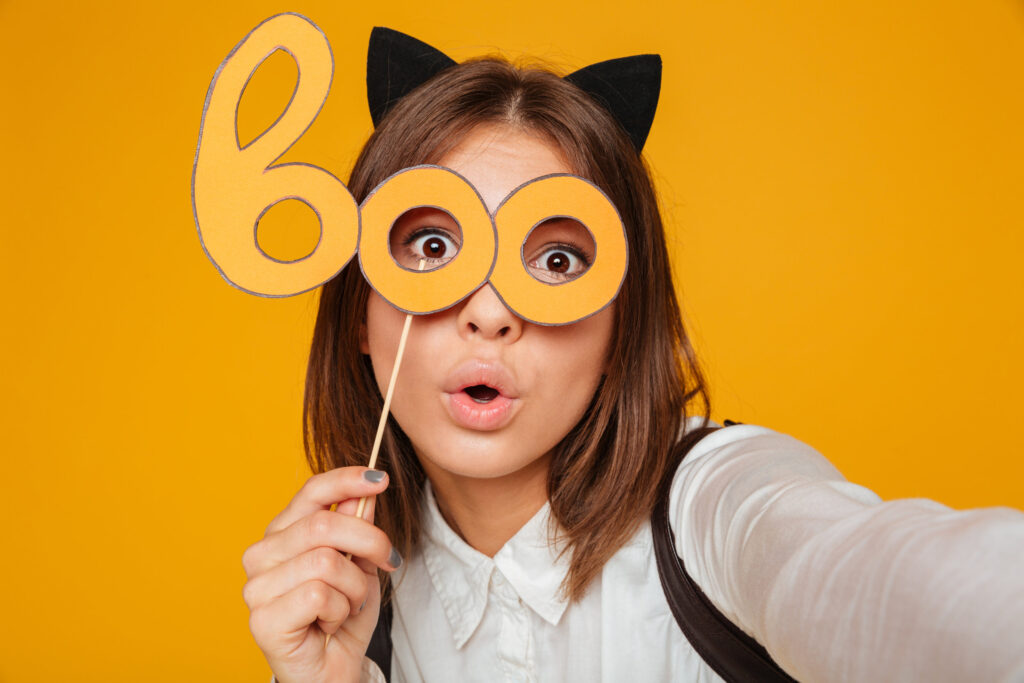 There are many reasons why people are attracted to the idea of LASIK eye surgery — vision, appearance, convenience, cost, falling asleep without having to remove contacts, and being able to partake in physical activity without glasses are just a few. However, another reason to get LASIK that is commonly looked over is looking and feeling your best during the holidays, and Halloween is no exception.
It's likely that glasses do not "go" with your Halloween costume! If your contacts end up giving you a hard time that night, there's a chance you might have to wear your glasses, putting your entire costume at stake. Mr. Incredible and Superwoman wouldn't be in character if they wore glasses! With LASIK, you won't have to worry about wearing glasses or putting in contacts — you will always be Halloween costume ready!
There are a lot of spooky Halloween decorations and tricks around every corner. If you are not seeing clearly, these silly scare tactics may appear to be even scarier than they are intended to be! Don't let yourself get too startled this spooky season.
A final reason to consider LASIK before Halloween is that you don't want to walk around trick-or-treating with your family in discomfort. Many people find contacts and glasses irritating and uncomfortable. Don't be miserable or ruin the fun, Halloween mood by wearing them. Ditch those contacts and glasses today by getting LASIK eye surgery!
It's the little things in life that we love most, and being able to enjoy your holidays where you aren't worried about your vision is one of those small things that can make a big difference.
If you're ready to take control of your vision, contact Georgia Center for Sight today!
---