Home » Blog » Safety Tips for Driving in the Dark
Safety Tips for Driving in the Dark
Posted by: Georgia Center for Sight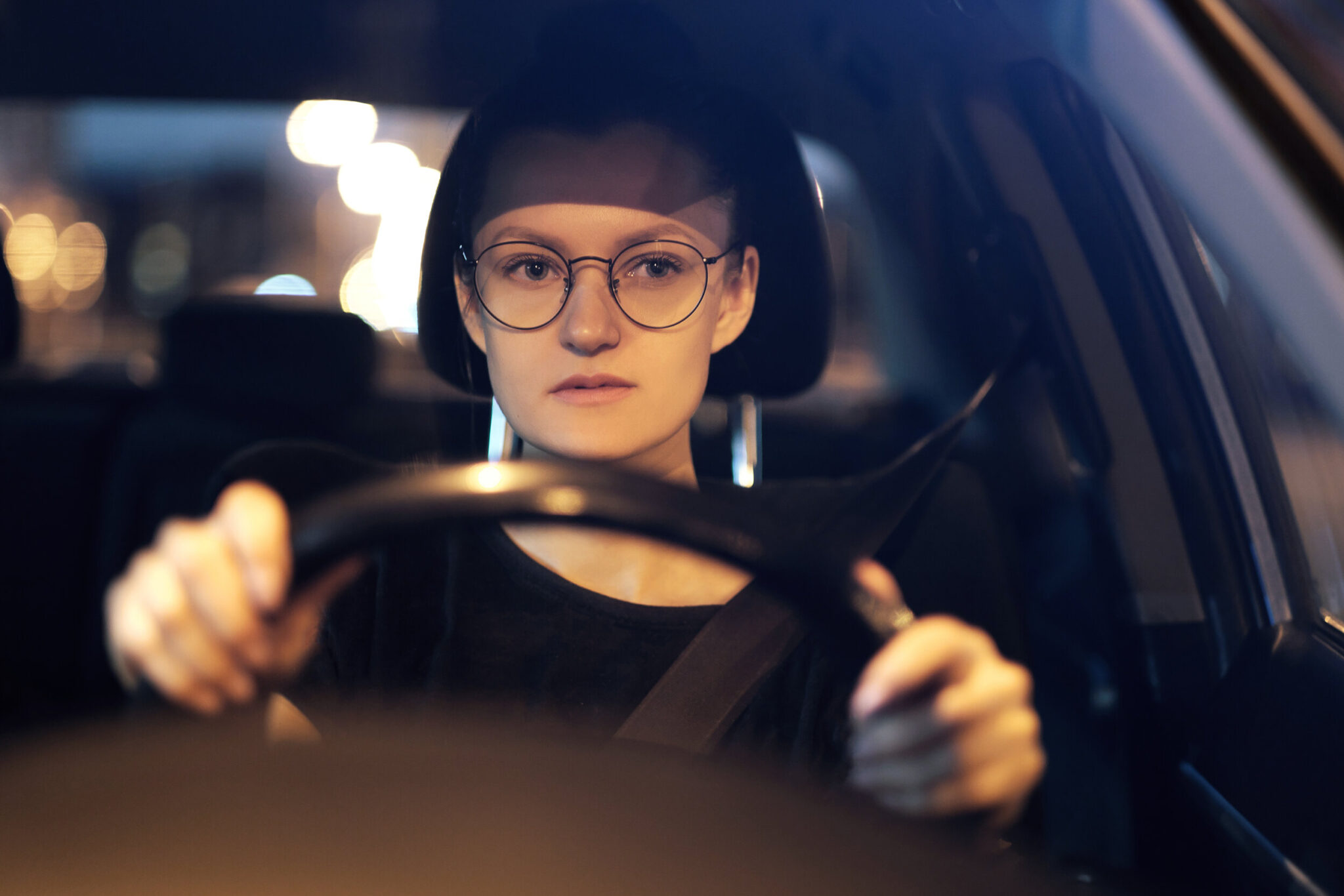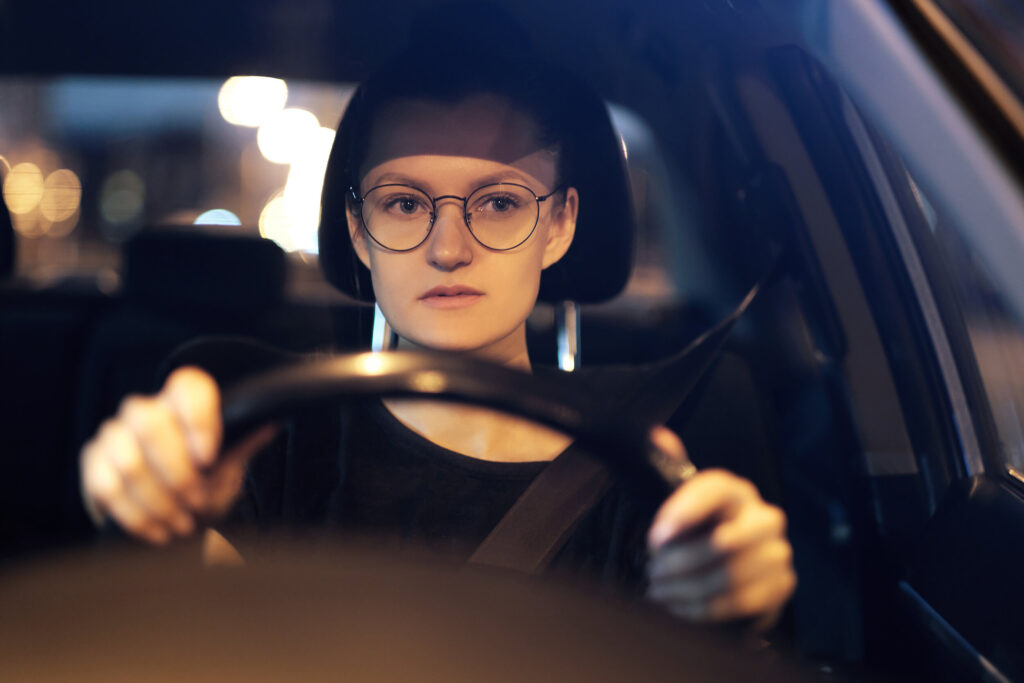 Daylight savings significantly changes our day-to-day routine. It gets darker much earlier in the day, and with late December being the time of the winter solstice, we're about to experience the shortest and darkest days of the year. Early darkness can pose many challenges, especially for anyone who already has trouble seeing clearly in the light of day. Driving at night when your eyesight is impaired in any way can be challenging and a little scary, but at Georgia Center for Sight, your health and safety is our priority. That's why we've come up with some safety tips for driving at night when you have impaired vision.
First, make sure that your windows and mirrors are completely clear and clean. Foggy windows only make it more difficult to see the environment around you. Any snow or ice on your mirrors or windows should be removed before you start driving. Dirty windshields can also cause glare at night, so make sure to rinse off any dirt or insects before you leave.
Dimming the lighting inside your car can help your eyes focus on the road. You don't want any unwanted distractions, and bright lights from your dashboard, GPS screen or phone can draw your eyes away. If possible, turn the brightness down on your car displays and set your GPS to 'Night Mode' before you go. Additionally, try to avoid looking at oncoming headlights while you're driving at night, as these can affect your vision. Keep your eyes focused on the road straight ahead of you.
While driving at night, it's essential to be cautious with your speed. Take your time and slow down your speed so that you can be extra aware of your surroundings. Add more distance between yourself and the cars around you. It's better to go slowly and have more time to react than to risk harming yourself or others.
The most important thing you can do to help your vision at night is to be equipped with the proper visual aids. Always wear your glasses or contacts while driving if your optometrist says to do so. This will help you see the road as clearly as possible so that you can safely drive at night without stress or worry. Remember to schedule an annual eye exam to ensure that your vision is the best it can be.
Here at Georgia Center for Sight, we want to help keep you safe by helping you take care of your vision. You can schedule an appointment with one of our ophthalmologists through our website or by calling your local Georgia Center for Site office. Stop by and see us so that you can drive safely with peace of mind this winter.
---