Home » Blog » How Not to Rip Your Contact Lens
How Not to Rip Your Contact Lens
Posted by: Georgia Center for Sight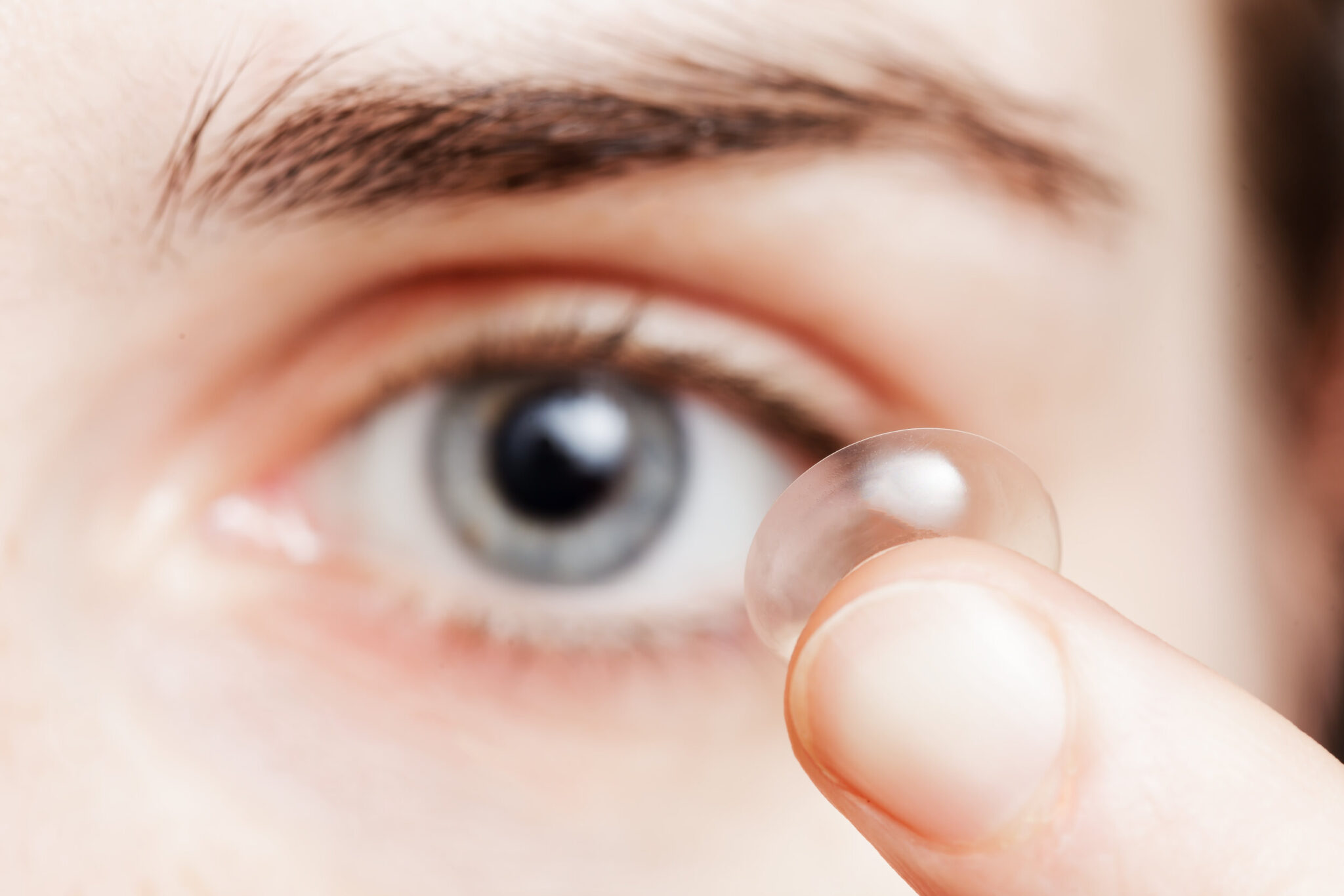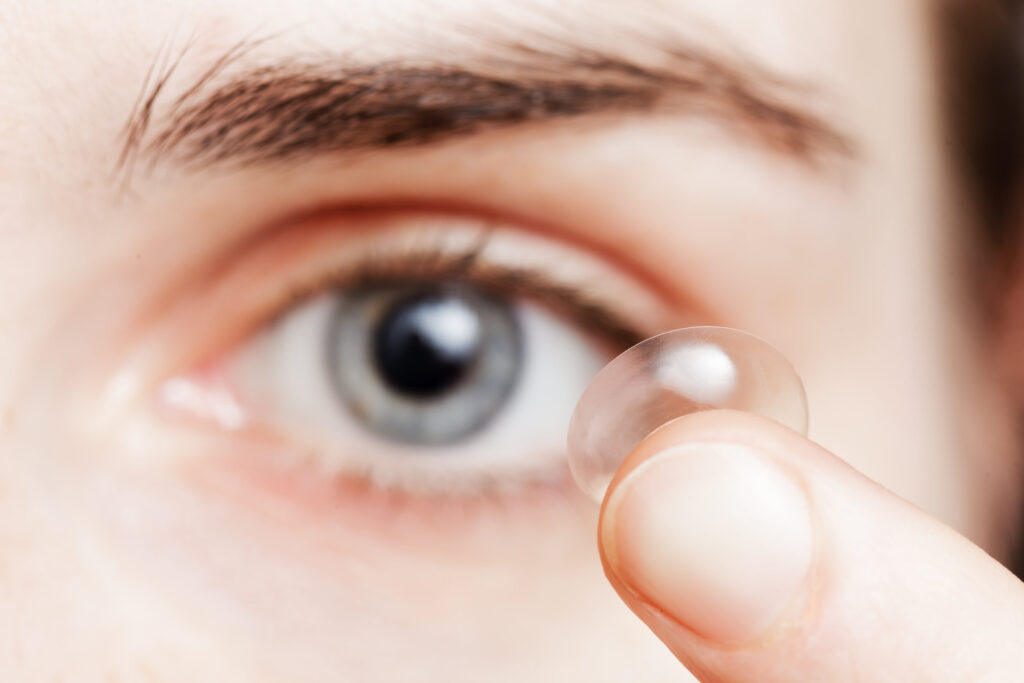 While contact lenses can be beneficial and life-changing to people with impaired vision, they can also be tedious when it comes to wear and tear. Most Americans will choose a softer contact lens to allow more oxygen into the cornea; however, this does cause them to rip more easily.
Though there is nothing more frustrating than ripping a contact lens, our team at Georgia Center for Sight has a few tips to help you keep them in great shape.
Our first tip is to avoid trying to unfold a lens without solution. If you try to use your fingers to unfold your contact lens, you are almost guaranteed to rip it. Instead, dip your lens in contact solution and work the fold apart while the lens is wet. Similarly, you should always make sure that your lenses are properly lubricated in solution between each use. A dry lens is a fragile lens, so try to keep your contacts in solution whenever they're not in use.
Secondly, avoid using your fingernails to remove your contact lenses. A fingernail will most likely rip the lens… instead, use your thumb and forefinger to break the suction and then gently remove it from your eye. To further avoid accidents, you might consider keeping your fingernails short and trimmed, so you don't scratch the lens or your eye.
Lastly, you should always keep your lens case full of contact solution, not just half-filled. Many people make this mistake because they are afraid of spilling the solution. If you only half-fill the case, your lens could adhere to the drywall, which will result in a tear when you try to take it out.
By following these easy tips, you can reduce the times you tear your contact lenses and avoid an unnecessary headache for yourself. Contact lenses provide so many benefits for those who need vision correction, and with a reasonable amount of caution, you can keep yours in great shape.
If you are in need of contact lenses or an annual eye checkup, call Georgia Center for Sight and schedule an appointment today. (800) 287-2519 https://www.georgiacenterforsight.com/contact
---