Home » Blog » Covering the Cost of LASIK Using Your Stimulus Check
Covering the Cost of LASIK Using Your Stimulus Check
Posted by: Georgia Center for Sight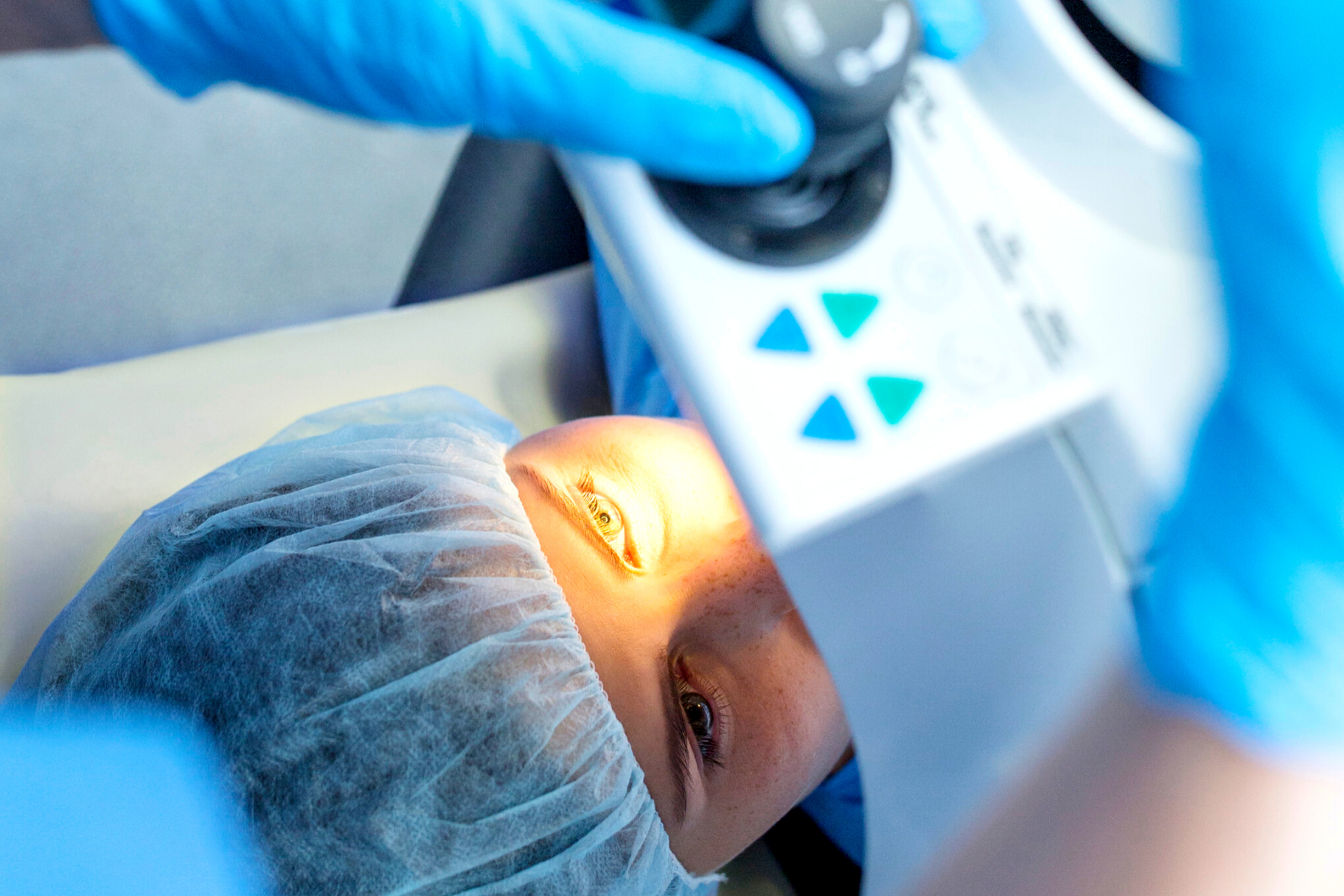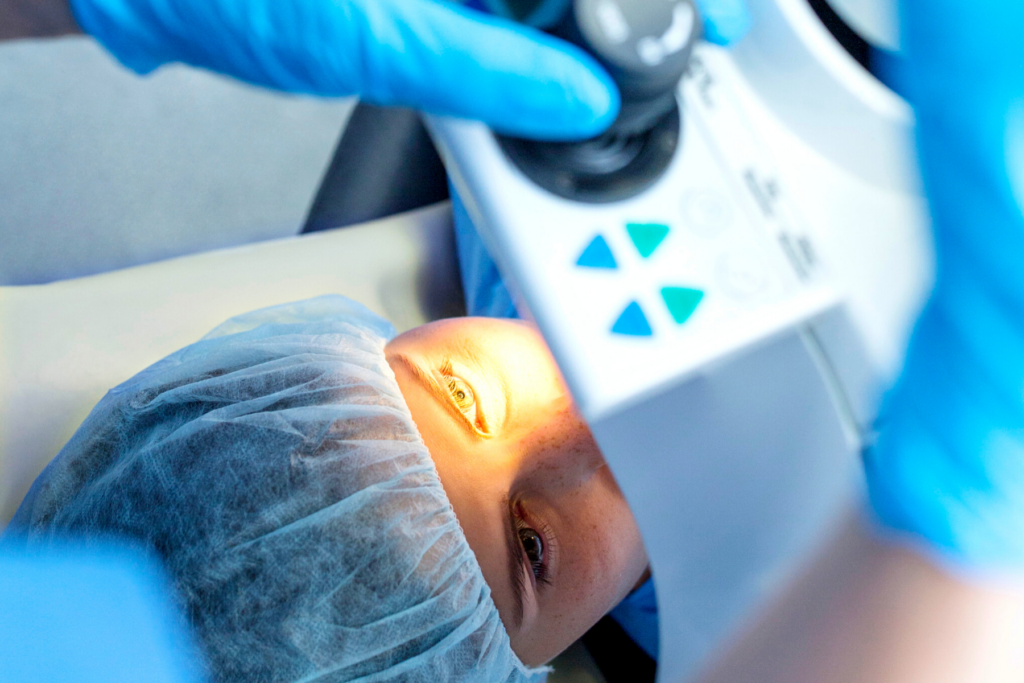 To combat the economic effects of the pandemic, government stimulus checks are being issued to adults in the United States. The third round of these stimulus checks are starting to go out, and this time the payments increased to $1400 for qualifying residents. To find out about your eligibility or to view your stimulus payments, check out the IRS website. So, if you've received a stimulus check, what is the best way to put the money to use? We encourage you to consider using your stimulus money to care for your vision, and Georgia Center for Sight is here to help.
What is LASIK?
LASIK is a procedure used to treat patients who are nearsighted, farsighted, and those with astigmatism. Most people find the process to be painless and quick. You can choose to treat one eye at a time, but most patients will choose to treat both eyes in one session. The vast majority of those who receive LASIK can drive the very next day with clear vision. The procedure takes about 15 minutes total, and the results are permanent. Getting LASIK does not stop presbyopia, the natural aging process of the eye that affects some activities like close reading. However, the procedure permanently improves problems with distance vision in nearsighted and farsighted patients and people with astigmatism. The latest patient satisfaction survey showed that more than 96% of patients report a high level of satisfaction after getting LASIK. Find out if you're an eligible candidate for LASIK surgery on our website today.
Paying for LASIK
Insurance doesn't often cover LASIK surgery, but sometimes discounts for the procedure are available through insurance companies. It's a good idea to discuss LASIK with your health care provider and ask your insurance company what coverage is available to you. At Georgia Center for Sight, we care about our essential workers and appreciate all the hard work they've done throughout the COVID-19 pandemic. That is why we are currently offering a discounted price for essential workers, reducing the total amount by approximately 25%. We extend our sincere gratitude to all essential workers!
If discounted rates and insurance coverage still leave you with a bill for LASIK surgery, we encourage you to use your stimulus check to supplement the rest of the payments. There is no better decision you can make than to care for your vision and permanently improve your sight through this quick and painless procedure. For more information about LASIK surgery at Georgia Center for Sight, check out our website, where you can also see additional services we provide. If you have any questions about LASIK surgery, please contact us at the Georgia Center for Sight or make an appointment to meet with a doctor.
---