Home » Blog » Is Sun Damage to Your Eyes Permanent?
Is Sun Damage to Your Eyes Permanent?
Posted by: Georgia Center for Sight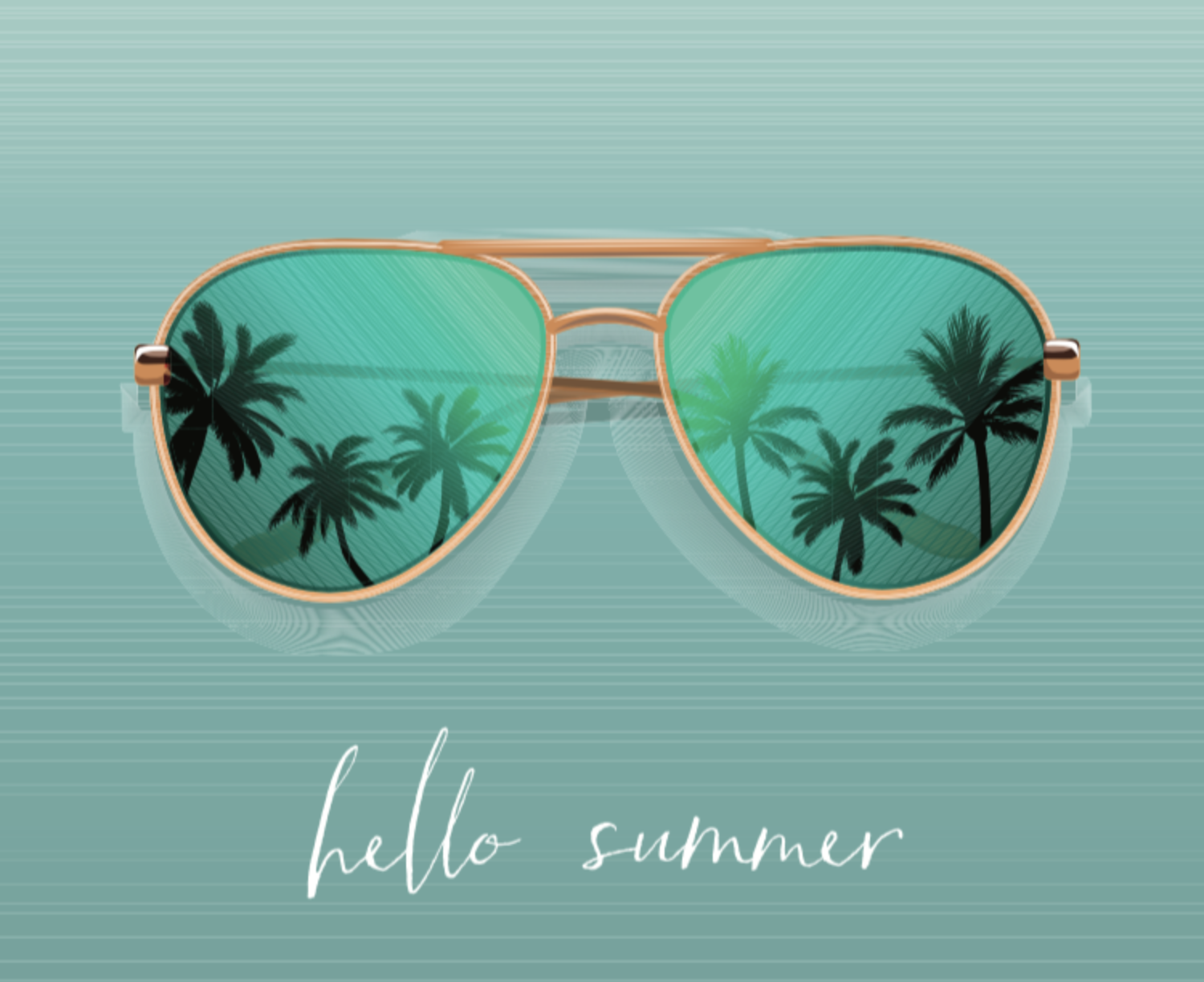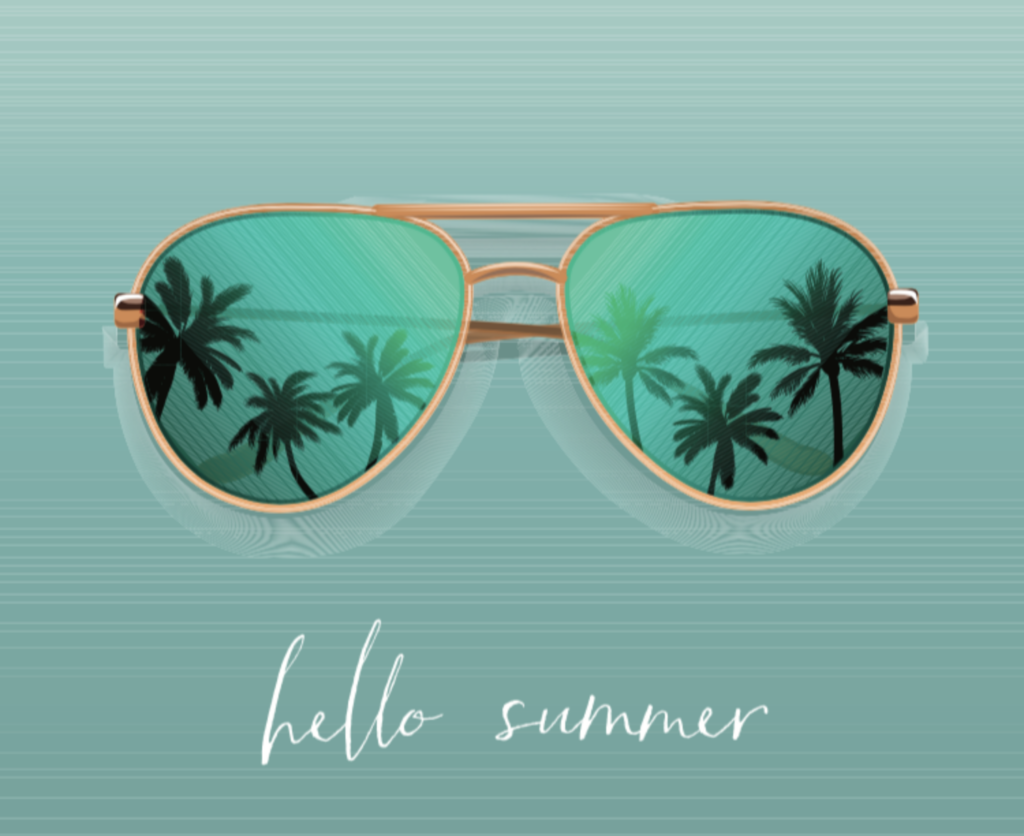 Ah, the summer months… a time for, laying out by the pool, grilling out in the sun, or a day on the water. Regardless of what fun activities you partake in this summer, you will most likely be exposing your eyes to much more sun than during any other season this year. While many people elect to wear protective sunglasses while outdoors, the ones who don't put their eyes at risk for permanent damage.
Protective sunglass lenses are important for shielding our eyes from harmful UV light. With too much UV exposure, our eyes could get sunburned, or worse. Among the other issues that will arise with sun damage to the eyes are cataracts and age-related macular degeneration, which you can read about on the Georgia Center for Sight website.
Though sun damage can have dire consequences for your eye health, it is not always permanent. Your eyes can heal if the only damage they sustain is mild photokeratitis, which will diminish after a short period of time with immediate decreased exposure to UV light. This condition can be brought on from looking directly at the sun, or it's reflection, either by accident or on purpose. Some symptoms of mild photokeratitis include an odd feeling like you have sand or another material in your eyes, bloodshot eyes, vulnerability to bright lights, and/or watery eyes.
Generic eyeglasses with a UV-protective coating will work for the everyday job, while sunglasses that protect against at least 99 percent of UV rays are essential for your time outside. Make sure your sunglasses cover the sides of your eyes to deter damage in those areas.
Though sun damage is not always permanent, it's wisest to use protective eyewear on a regular basis because there is no way to guarantee that the UV damage won't be more severe.
At Georgia Center for Sight, we have full optical shops in our Lavonia, Elberton, and Lake Oconee offices with a wide array of sunglasses to choose from. We are also able to customize our sunglasses to prescription lenses. To learn more about our optical shops and services, visit our website at www.georgiacenterforsight.com.
---