Home » Blog » What are the differences between PRK and LASIK procedures?
What are the differences between PRK and LASIK procedures?
Posted by: Georgia Center for Sight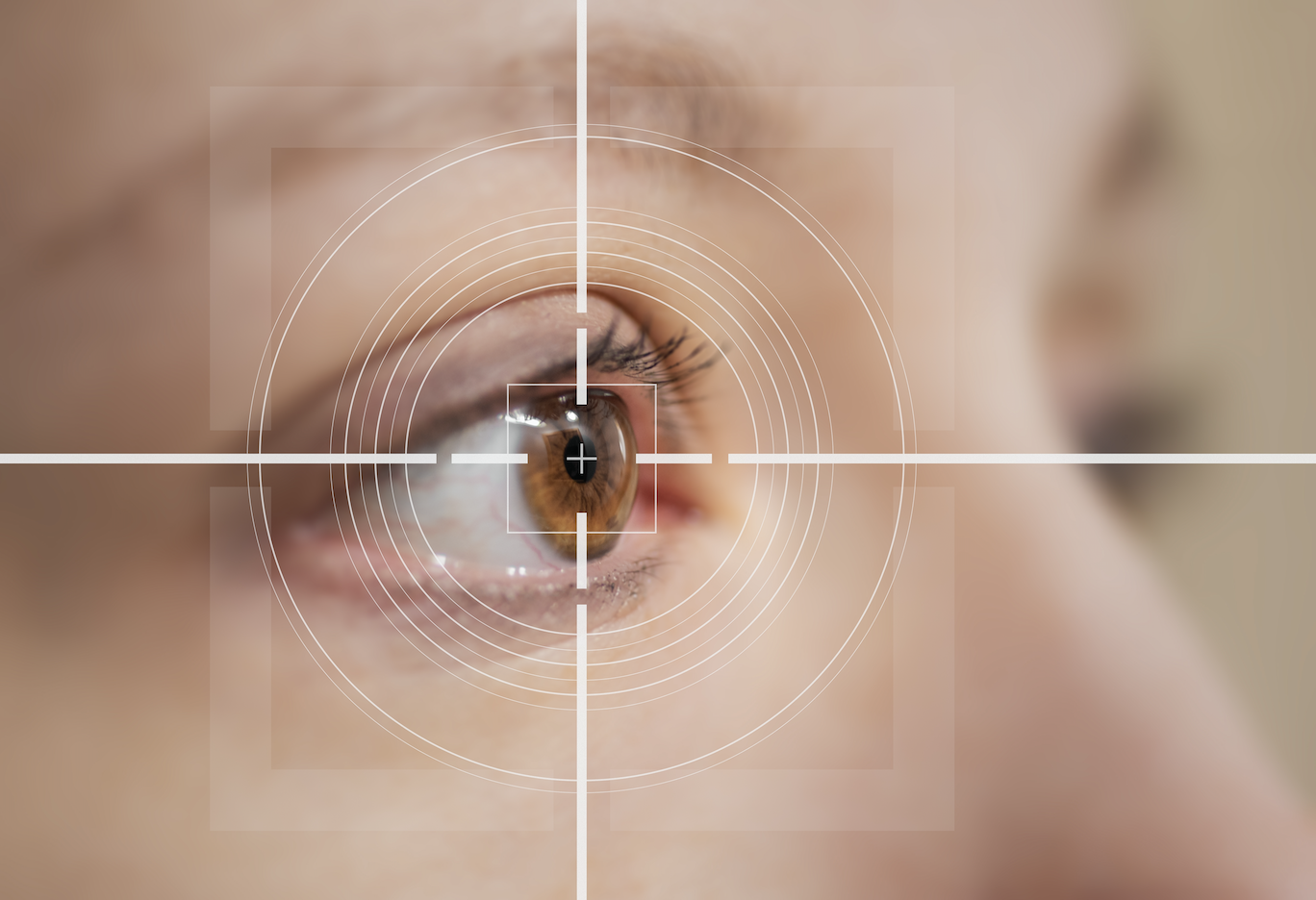 Are you looking to correct your vision, but aren't sure what procedure is right for you? At Georgia Center for Sight, we offer both PRK and LASIK procedures, though both options produce the same result. PRK was the first type of laser eye surgery and is the predecessor to the LASIK procedure. Though PRK recovery takes a bit longer than recovery from LASIK eye surgery, PRK is still commonly performed and offers advantages over LASIK for some patients.
Photorefractive keratectomy (PRK) and laser-assisted in situ keratomileuses (LASIK) are both laser surgery techniques used to help improve eyesight by modifying the cornea of your eye. Both PRK and LASIK are able to correct Myopia (nearsightedness), Hyperopia (farsightedness), and deviation of spherical curvature. If you suffer from any of these issues, both PRK and LASIK can provide you with the relief that you deserve with the help of our trained professionals. Most patients achieve significant vision correction and are satisfied with either procedure, but there are a few key differences that you might want to consider.
With the PRK procedure, you may feel minimal pressure while being treated. The process is faster than that of the LASIK procedure. Irritation can be commonly felt up to 3 days after your procedure, and your vision clears gradually as your eyes heal. With the LASIK procedure, you may also feel pressure, but the eyes may only feel sensation for up to 3 hours after treatment. Results of clear vision happen 24 hours after the procedure, though there are possible complications with the corneal flap (but exceedingly rare). Though recovery from LASIK is faster, it still takes a few months for the eyes to heal completely.
PRK and LASIK are both low-risk procedures that are highly successful in correcting vision. If you suffer from any of the issues listed, don't wait! To set up an appointment with our Georgia Center for Sight team, call our office today at (800) 287-2519 or visit our website for more information.
---