Home » Blog » Why Telehealth Services Can Benefit You This Month
Why Telehealth Services Can Benefit You This Month
Posted by: Georgia Center for Sight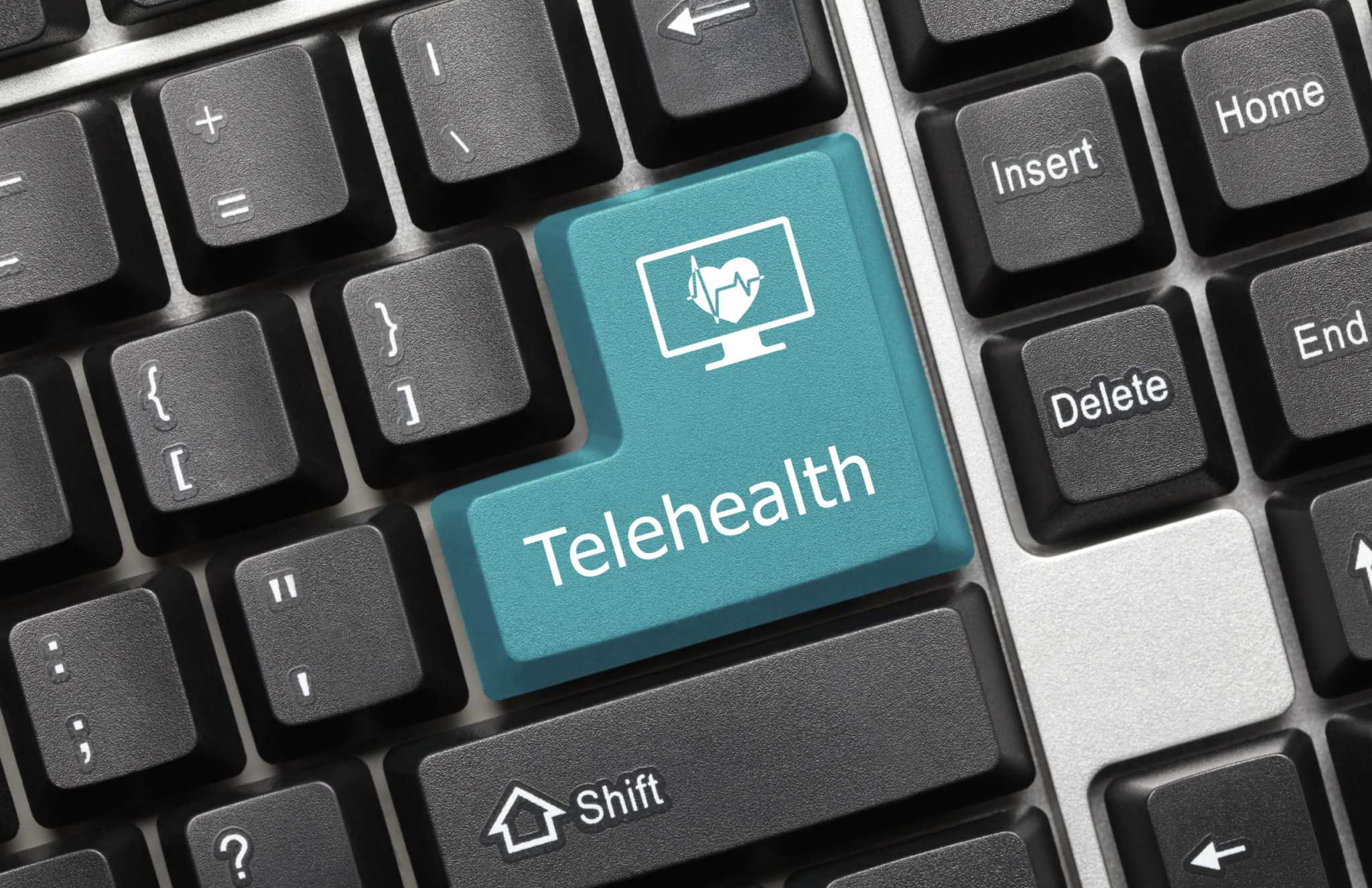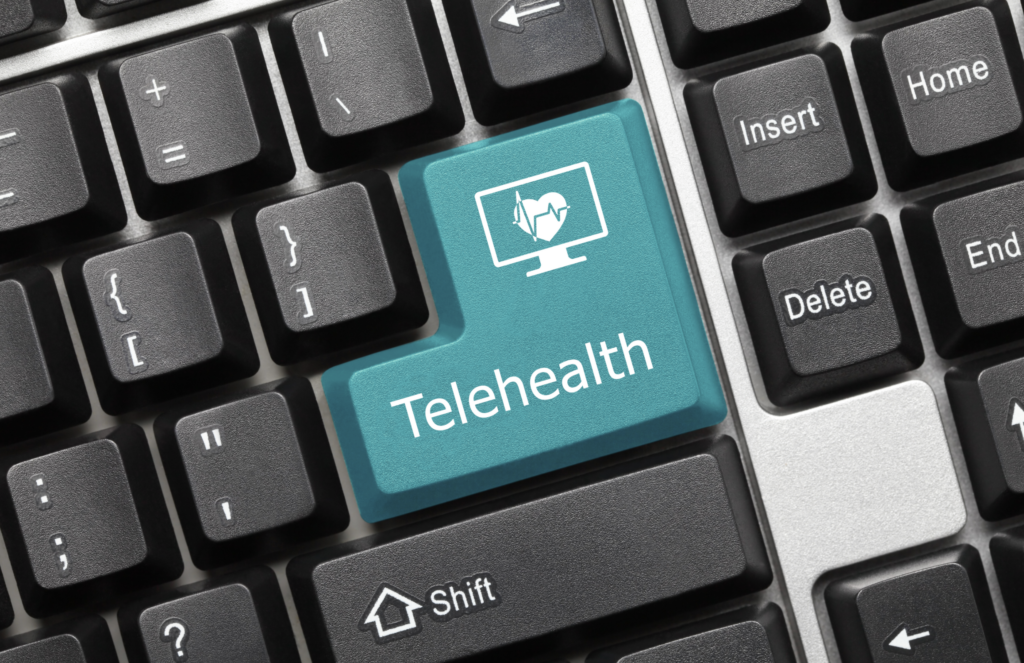 As the National Health Crisis plunges our country into uncertainty (and appointment cancellations), people are left wondering when they will ever be able to reschedule. . Here's the good news…with the technology we have available today, we can carry out many of our appointments virtually through telehealth services! This allows for employers to keep their staff safe from COVID-19, but still deliver the care that their patients desperately need (given that it can be administered virtually).
Telehealth can aid some of the most challenging problems of our current healthcare system: access to care, cost-effective delivery, and distribution of limited providers. Telehealth has the ability to change the current model of care and allow for improved access and improved health outcomes in cost effective ways. Virtual medicine is vitally important right now because it allows patients to stay isolated in their homes and reduces the risk of exposure to the novel Coronavirus.
At Georgia Center for Sight, we are offering telemedicine to our patients as our offices stay closed indefinitely to protect our staff. Now… you might be asking yourself, "How can an eye clinic utilize telehealth?"
On March 18, 2020, the American Academy of Ophthalmology urged ophthalmologists to immediately halt treatment other than urgent or emergency cases. The treatment recommendation discourages normal office appointments and regular surgeries. On March 19, 2020, the American Optometric Association's Health Policy Institute advised optometrists to postpone all routine eye care visits, citing guidance from the U.S. Centers for Disease Control and Prevention (CDC). As a result, eye care professionals are turning to telehealth to diagnose eye issues without the need for in-office visits — and without potentially exposing people to COVID-19.
Whether you have telehealth covered or not depends on your individual insurance plan. If you are covered, it can be a vital option during these socially-isolating times. As of recently, the Centers of Medicare & Medicaid Services (CMS) have loosened the regulations for telemedicine in response to the COVID-19 pandemic. Telehealth services may now be delivered to Medicare beneficiaries by phone as long as video capability is available.
As the current health situation continues, we encourage you to check with your insurance provider and determine if you are eligible for telemedicine. Please do not hesitate to contact us with your concerns (tel:1-800-287-2519) and we will direct you in the best way we see fit. This has been a very challenging time for all of us, but we are here for you, and together we will get through this.
---