Home » Blog » 2020: The Year of Perfect Vision
2020: The Year of Perfect Vision
Posted by: Georgia Center for Sight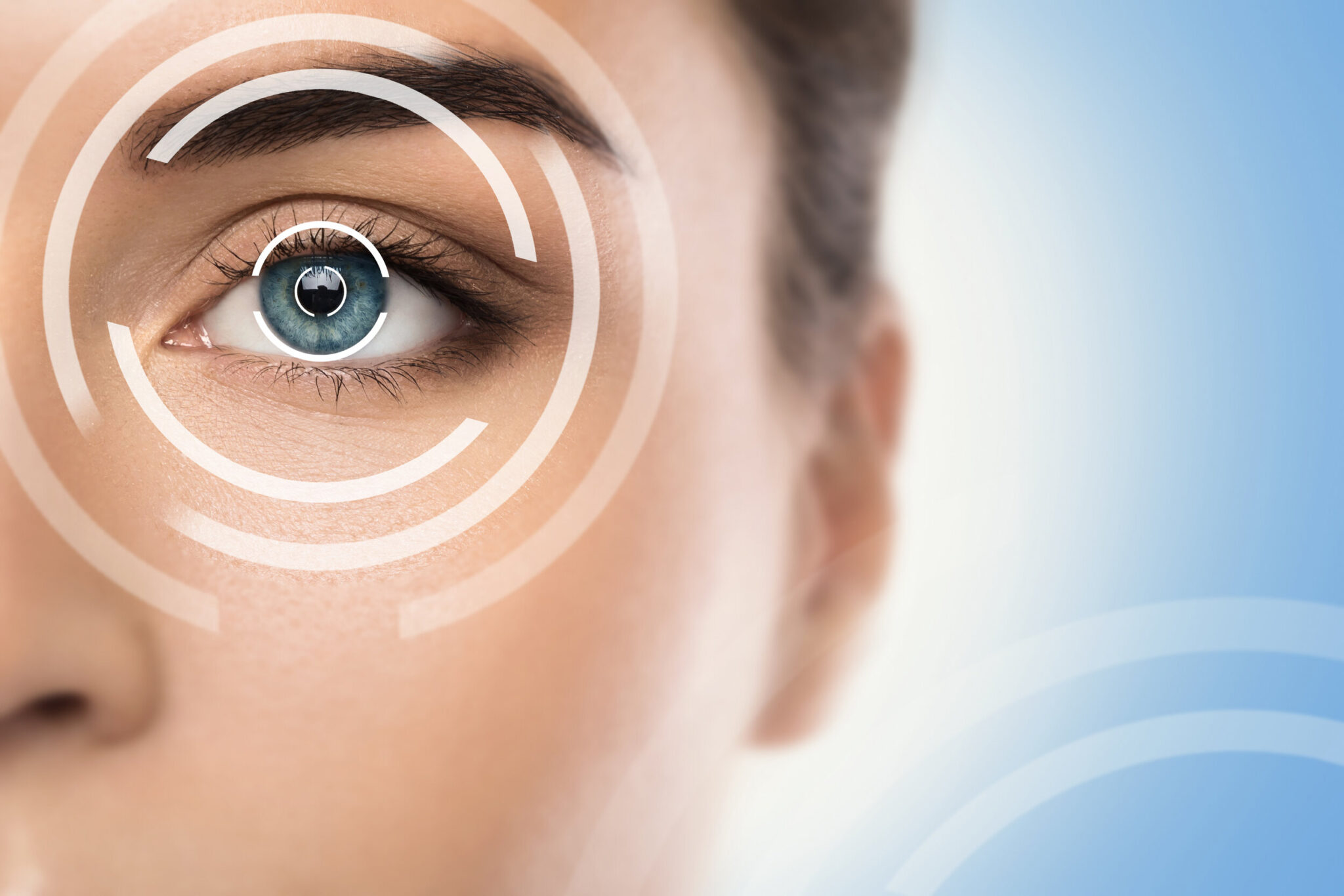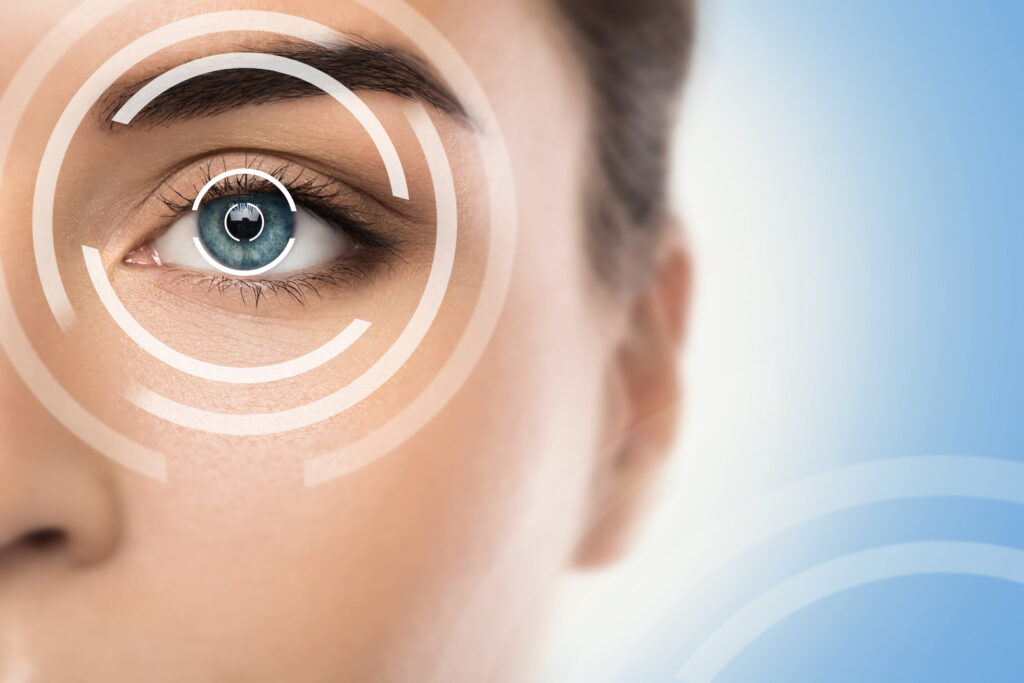 Start the year 2020 with 20/20 vision. With the start of the new year, 2020, it's only natural that one would associate the new beginnings with a fresh perspective. At Georgia Center for Sight, we want to help you achieve your New Year's resolution, especially if that goal includes improving your vision. You can do so with our options for LASIK surgery. Our LASIK process is smoother and more pain-free than you might think.
To begin with, you can expect an informational consultation appointment regarding if LASIK is right for you. This evaluation will help establish if you are eligible for LASIK surgery, and if you have any conditions that could be problematic. The consultation includes testing your vision, mapping your cornea shape, screening for eye diseases (including glaucoma, cataracts, or diabetic retinopathy), measuring corneal thickness, eye movement, and pupil size, and assessing the back of the eye. If you have contacts, you will be asked not to wear them for two weeks leading up to the surgery.
During LASIK surgery, most patients feel little to no pain. The entire experience, from start to finish, will take around two to three hours. The procedure itself generally takes about 30 minutes. The process step by step involves the following… Before surgery begins, you will receive a series of anesthetic drops in each eye, which will numb your eyes and help ensure you are comfortable throughout the procedure. Once your eyes are numb, you will be asked to lie down on a bed under the WaveLight® workstation. The first step is flap creation. Using the innovative WaveLight® FS200 Femtosecond Laser, Dr. Dong will create a precise flap/door in each cornea, exposing the underlying tissue. Once the flaps have been made, you will be shifted over to the other half of the WaveLight® workstation – the advanced WaveLight® Refractive Suite – to begin the process of reshaping your eyes. Dr. Dong will apply small, rapid bursts of the laser to reshape your cornea carefully. Flat areas may be made more round; curved areas may be flattened, etc. This will make each eye closer to its ideal shape for clear vision. Throughout this part of the procedure, you will be asked to focus on a small blinking light above you. Once your eye has been properly reshaped, Dr. Dong will put the flap back into place where it will act as a natural bandage. Stitches are unnecessary, and all you have to do is rest!
Finally, you can expect to schedule a follow-up appointment with Dr. Dong the next week to test your vision and ensure your eyes are healing properly. At this point, you most likely will be able to see as well as or better than you were able to with contact lenses or glasses. Overall, it is evident that our LASIK process is a fast, easy, and painless process that will improve your vision for life. Join us in making 2020 your best year yet by improving your vision! Call today to schedule your consultation for LASIK surgery.
---